Why Buy Used from Grace Auto Sales and Service?
If you're currently in the market for your next car, you might be torn between purchasing a brand-new vehicle or a pre-owned one. Our expert team at Grace Auto Sales and Service is here to guide you through the exceptional benefits of owning a used Honda or Toyota vehicle!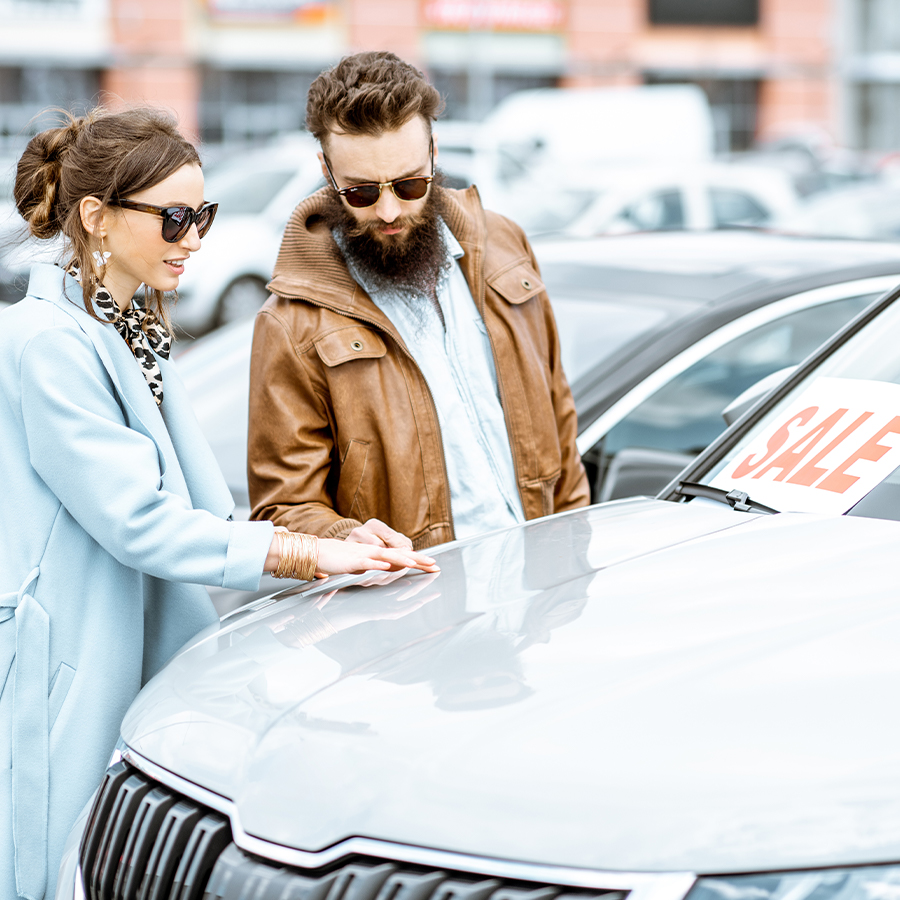 We understand that your budget, personal tastes and lifestyle needs are paramount when deciding on a vehicle. Our experienced team takes these factors into account to ensure a smooth and confident car-buying experience. Browse our competitively priced used cars and explore our inventory of pre-owned Honda and Toyota vehicles to discover the numerous benefits of purchasing a used car in Virginia.
From cost-saving advantages to variety and value retention -- as well as the incredible reliability and longevity of the Toyota and Honda brands -- several rewards await you when purchasing a pre-owned vehicle at our used car dealership in Richmond!
Why Choose a Used Car vs. Buying New?
Here are some primary reasons to consider used Honda or Toyota vehicles, as well as our wide selection of pre-owned cars from other makes, when shopping at our Richmond dealership:
Cost-Effectiveness: Many used and Certified Pre-Owned Honda and Toyota models come with low mileage and are loaded with modern interior features. Yet, they are significantly more affordable than their brand-new counterparts!
Diverse Options: A limited new car inventory might compel you to pre-order your preferred model and wait for its arrival. Conversely, our used car lineup is continually refreshed, making it easier for you to find the perfect vehicle stress-free.
Depreciation Advantage: Depreciation significantly slows down with used cars when compared to new cars, which start depreciating the moment they leave the dealership.
Extra Savings: Apart from offering attractive used car incentives, purchasing a pre-owned Honda or Toyota in VA can mean lower registration costs, fewer fees, potential sales tax savings and less interest paid over time.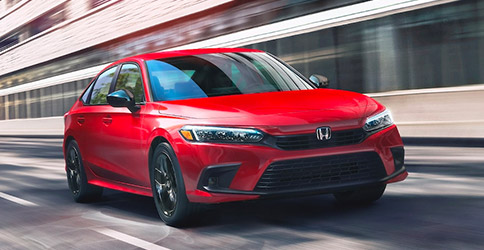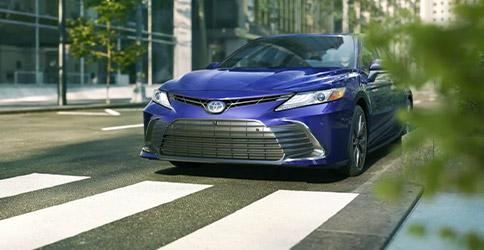 Pre-Owned Honda and Toyota Sales in Richmond, VA
At Grace Auto Sales and Service, a trusted local used car dealership in Richmond, we're ready to guide you towards your ideal pre-owned Honda or Toyota. Our selection includes quality used Civic, Tacoma, Corolla and RAV4 models, all of which are known for their durability and long lifespan. Whether you're interested in a pre-owned Toyota Corolla or a used Honda CR-V, our expansive inventory ensures you'll have a variety of vehicles to test-drive at our dealership.
As brands that are renowned for their reliability and longevity, Honda and Toyota vehicles hold their value exceptionally well. Buying a used Honda or Toyota isn't just a smart investment currently, but can also pay off in the long run due to their reputation for endurance and outstanding performance. Discover the value and dependability of these vehicles today at our Richmond dealership.